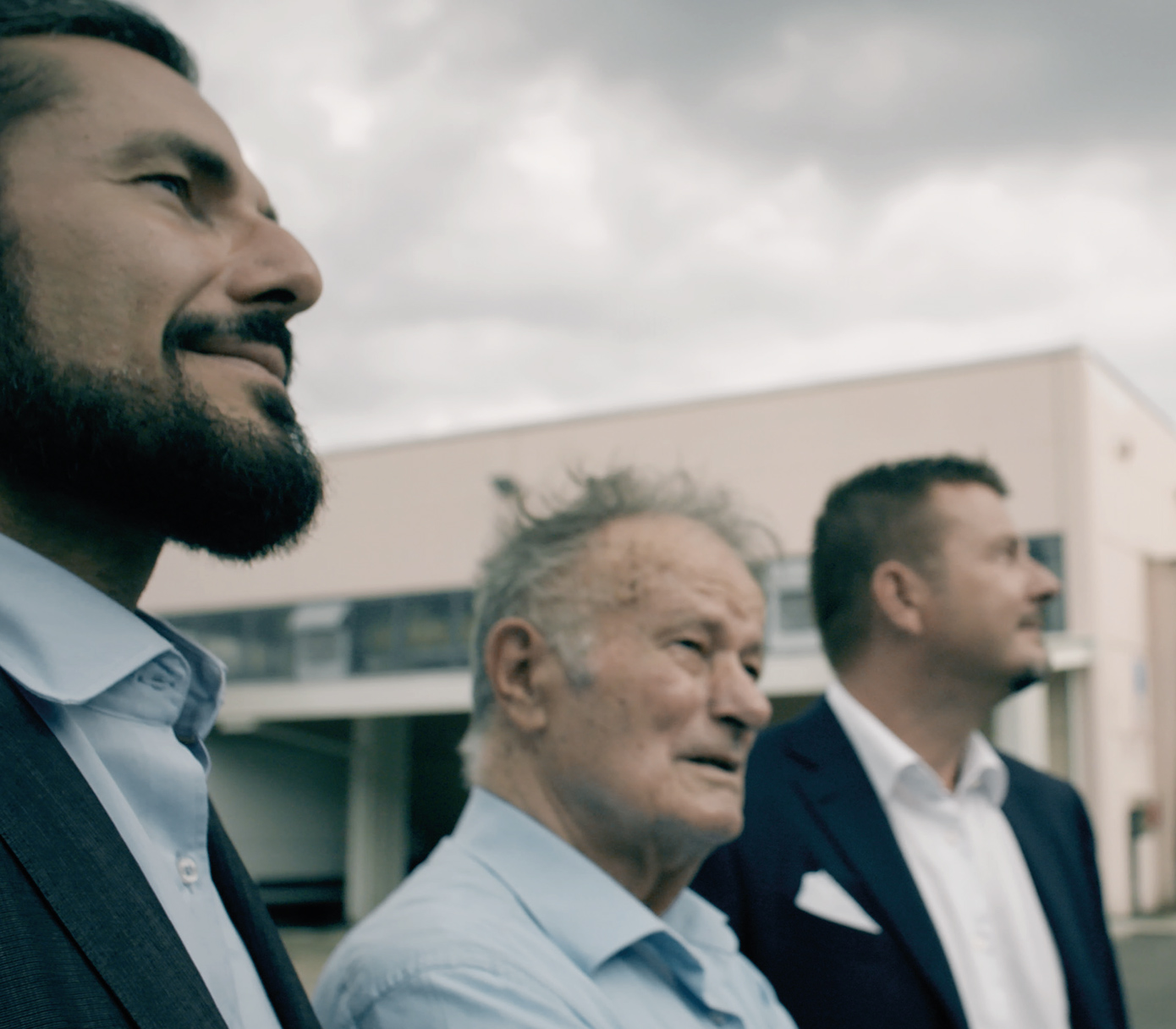 THIS IS WHAT WE IMAGINED
AND WE WILL CONTINUE TO IMAGINE SO
Pettenon Cosmetics S.p.A. S.B. is one of the first 100% Italian industrial groups that has specialised in professional hair & skin care. We have maintained the Made in Italy quality of our professional products across the globe for over seventy years.