QUALITY AS A STRATEGIC ELEMENT
To ensure maximum professionalism of its products, Pettenon Cosmetics S.p.A. S.B. continuously invests in safety and quality, by means of highly specialised and qualified personnel, constant training and specialised consultancies with international partners. 
Continuous monitoring and updating of European and non-European cosmetic regulations that safeguard the professionals and customers around the world, offering conforming products and services which are more and more customisable.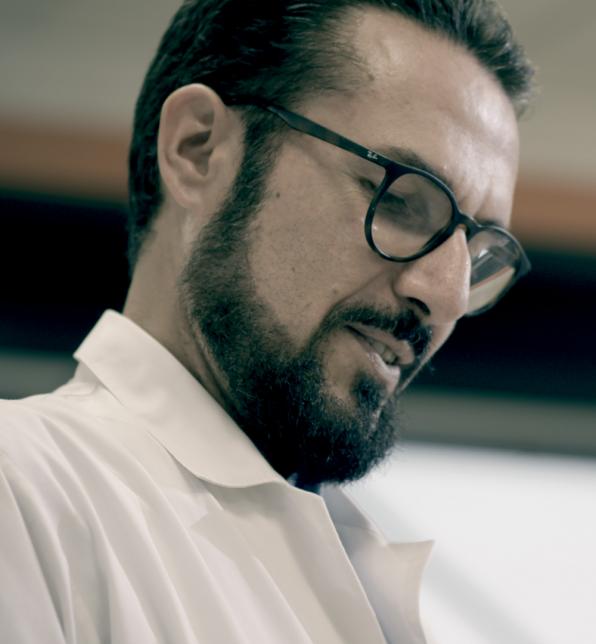 1
Research and development laboratory
Supported by highly qualified team with significant experience, the internal R&D laboratory aim at implementing new formulations for products that can effectively fulfil the demands of the various markets. Research and updates are also in line with the most recent EU and international standards. The laboratory, in continuous collaboration with the application technical centres, is equipped with instruments to perform stability tests to analyse quality and the risks of the product and a Regulatory department for full support.

QUALITY CONTROL LABORATORIES
1 CHEMICAL LABORATORY
1 MICROBIOLOGICAL LABORATORY
In-house laboratories with highly qualified personnel in charge of all the necessary checks to ensure product quality. The chemical tests are carried out on several levels of the production process, from raw materials, to semi-finished products to the finished product. The microbiological laboratory is of biosafety level 2, with an automatic filtration system of the incoming and outgoing air. It is also kept in vacuumed to ensure total safety of the operators who work there.
The laboratory was built according to criteria closely related to the pharmaceutical field in order to ensure product quality, the distinctive element of the market. The chemical and microbiological laboratories are newly built; all surfaces are smooth and effectively sterilised. As a further guarantee the group outsources certification bodies for calibration, maintenance and validation of the proper functioning of the tools provided.
SAFE PRODUCT COMPOSITION
- MADE IN ITALY TOP QUALITY RAW MATERIALS
- RESEARCH AND DEVELOPMENT
- OVER 25000 ANALYSES
- TESTS ON THE PRODUCT
- TESTS ON THE HAIR
- INTERNAL PRODUCTION CYCLE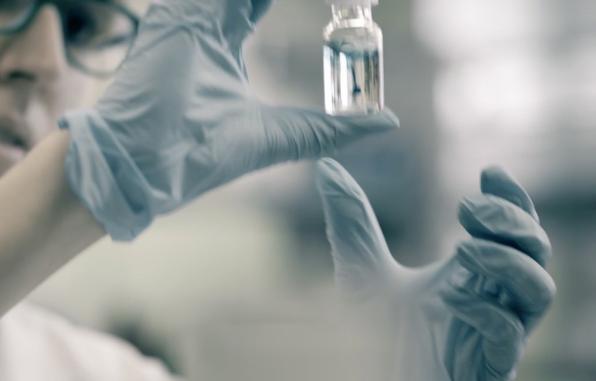 PROFESSIONAL HAIR PRODUCTS
Peroxide/ shampoo / masks / conditioner / styling & finishing/ permanent colours / straightening / utilities
QUALITY OF THE PRODUCT PERFORMANCE
PERFECT KNOWLEDGE OF THE PRODUCT HAS ALLOWED FOR THE CREATION OF 2 ACADEMIES FOR PROFESSIONAL TRAINING