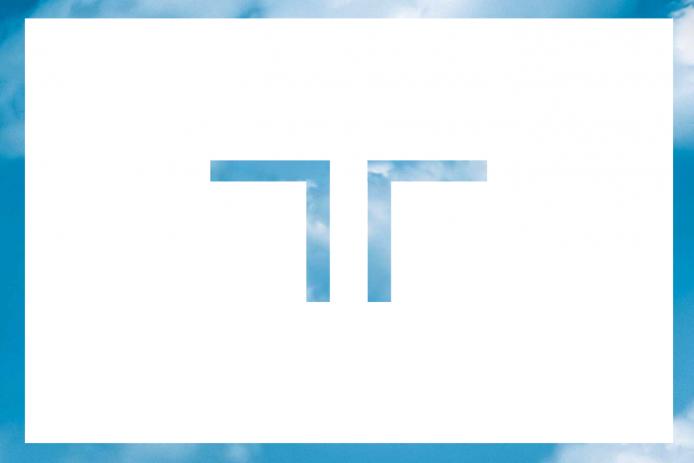 THE GROUP Pettenon Cosmetics S.p.A. S.B.
Pettenon Cosmetics S.p.A. S.B. is one of the first 100% Italian industrial groups that has specialised in professional hair & skin care. We have maintained the Made in Italy quality of our professional products across the globe for over seventy years.
Beauty&Wellness
our sustainability promise
Every Pettenon building adopts the most advanced technologies in sustainability to reduce our environmental impact.
3,600 m2 of latest generation photovoltaic panels in our San Martino di Lupari plant currently produce approximately 200,000 kWh clean energy per year. This allows for annual savings of approximately 135 Tons of CO2 that will not be emitted into the atmosphere. That is equal to saving 46 tons of oil.
We use sources of 100% renewable energy from the sun, wind, water and land as well as low-emissive window, insulation and ventilation systems.
Our production and logistics processes are also interlinked to minimise driving distances and ensure efficient waste management. In addition, the Pettenon blow moulding department allows for recovery and 100% recycling of obsolete bottles, giving life to new plastic items while reducing the production of waste and scrap materials.
Our San Sepolcro plant, goes one step further and focuses on recycling materials made of cardboard, wood and pallets to be passed on to companies that perfect the recovery process.