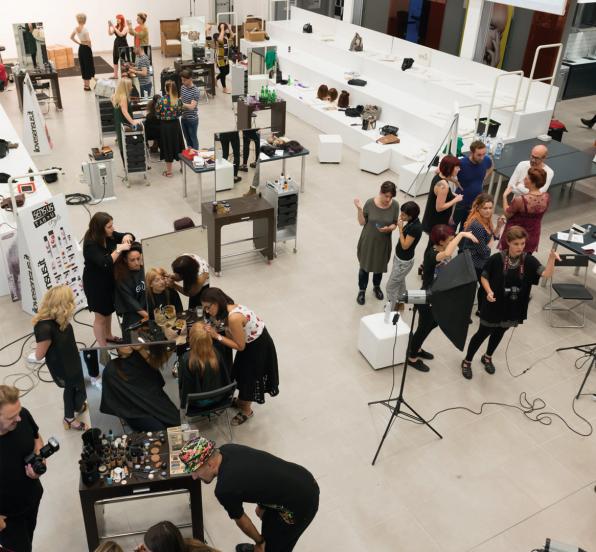 700 m2 of surface area dedicated to training
52 technical, stylistic and professional trainers on cosmetics for the face and body 
national and international speakers experts on product and fashion trends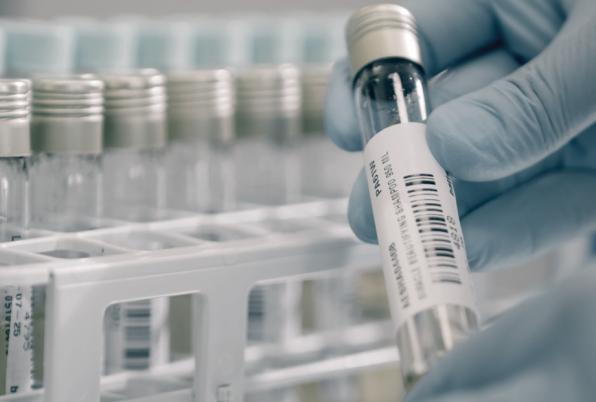 QUALITY CONTROL LABORATORIES
In-house laboratories with highly qualified personnel in charge of all the necessary checks to ensure product quality. The chemical tests are carried out on several levels of the production process, from raw materials, to semi-finished products to the finished product.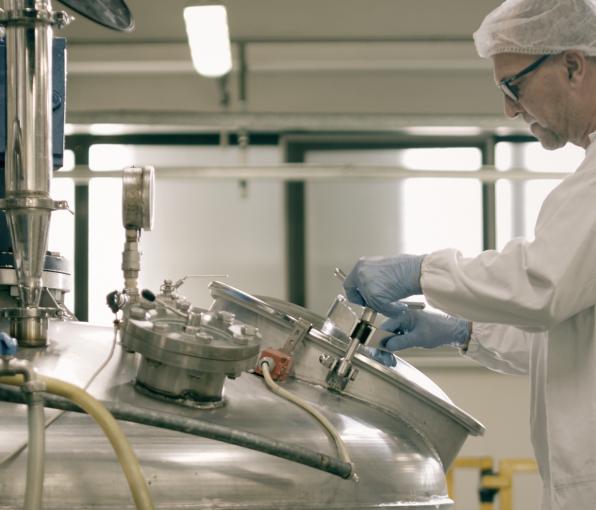 PRODUCTION
THE CYCLE INSIDE THE FACILITY: GUARANTEE OF QUALITY AND BREVITY OF TIME TO MARKET.
Timeliness, safety and control are the strengths and values which the Pettenon group invests in. Checks, inspections and constant testing in each production phase are the distinguishing factors. Experience, specialised labour and constant updates are the characteristics of the personnel involved in the activities. Automation and know how of the resources complete an increasingly innovative process.
Production Cycle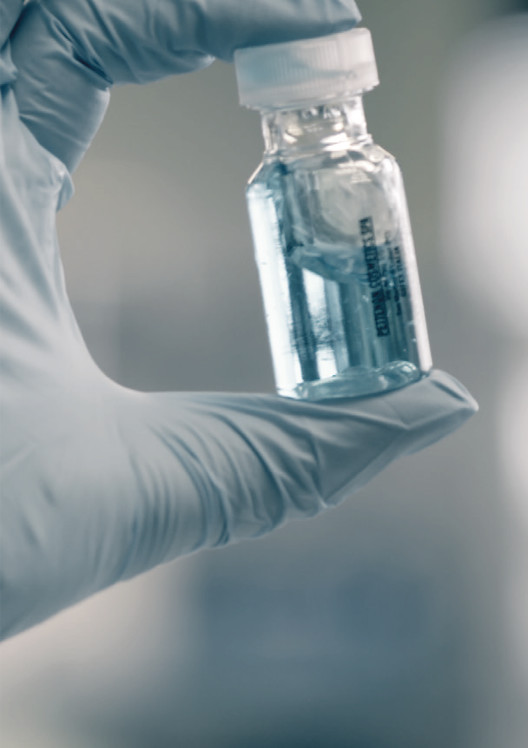 1
RESEARCH AND DEVELOPMENT LABORATORY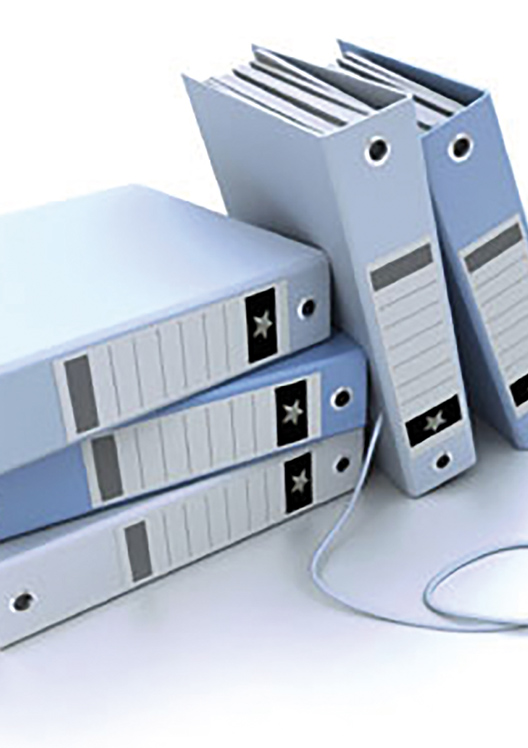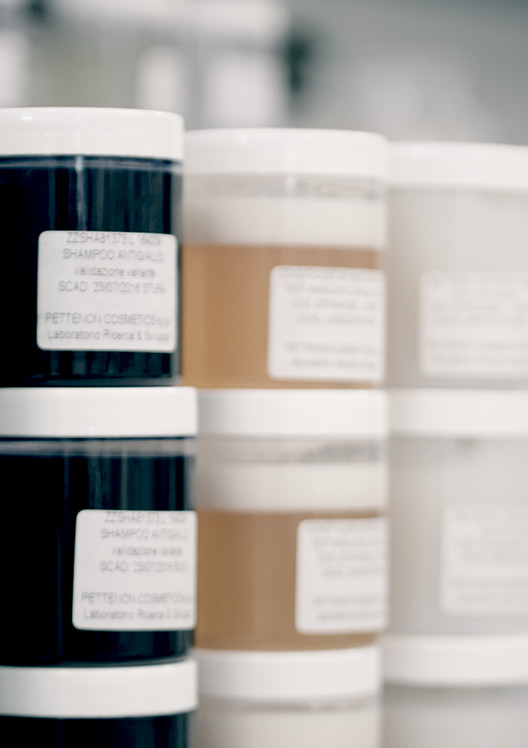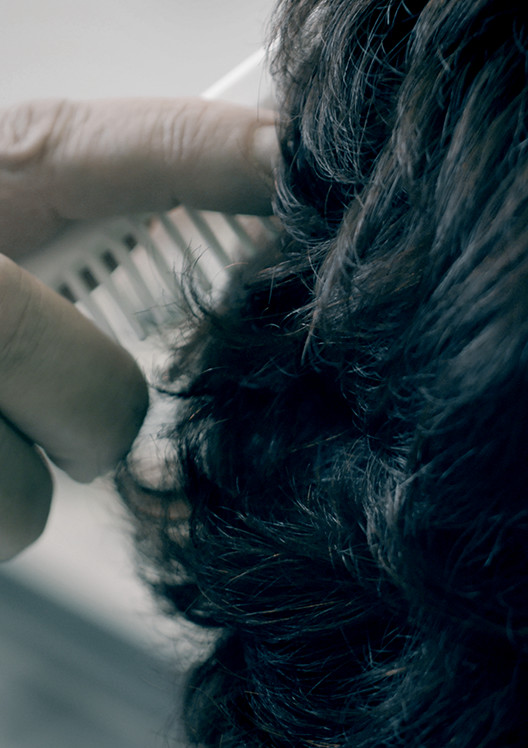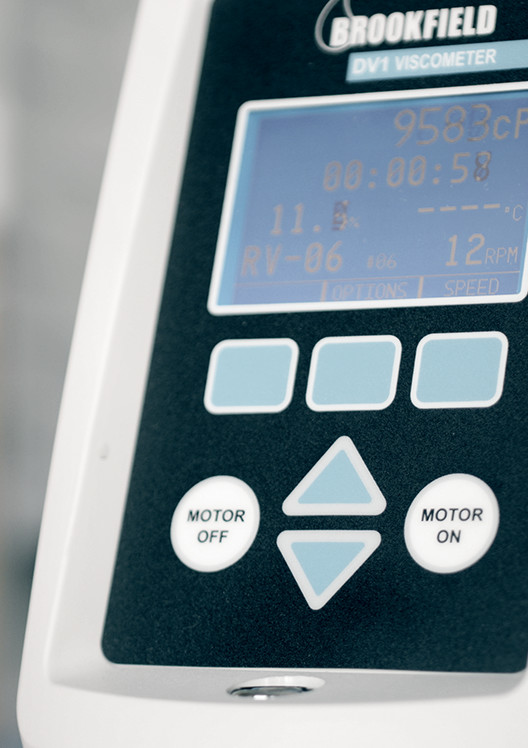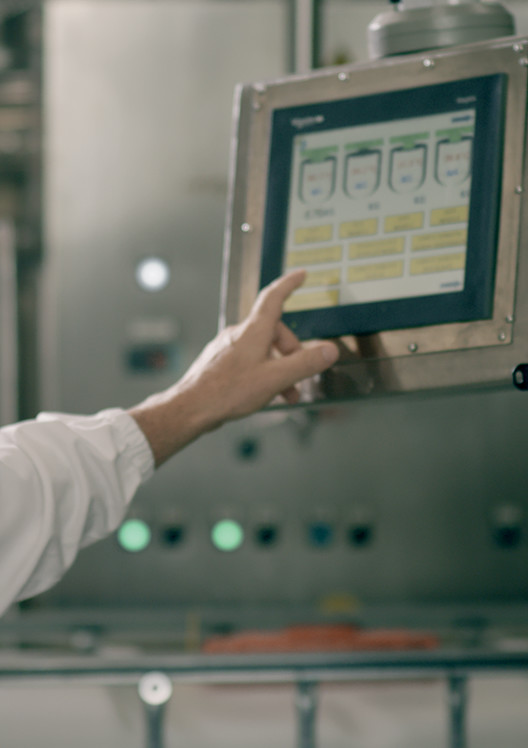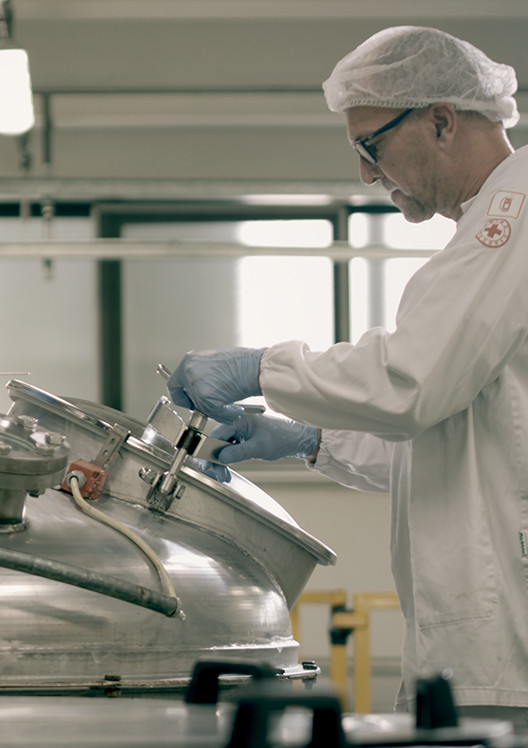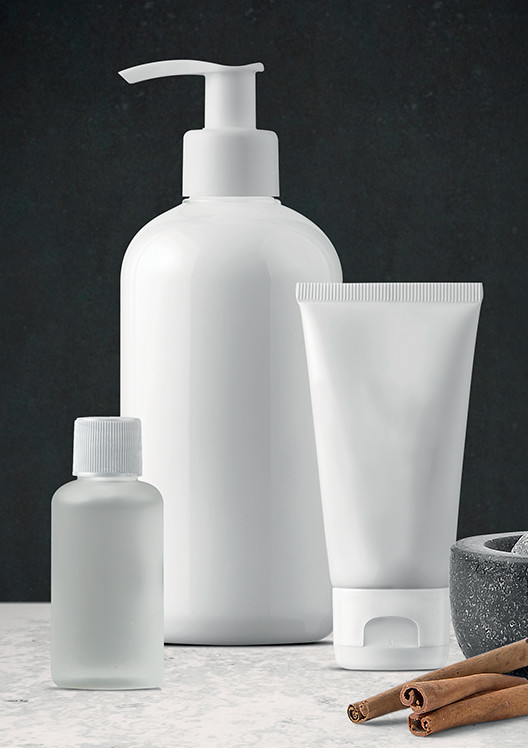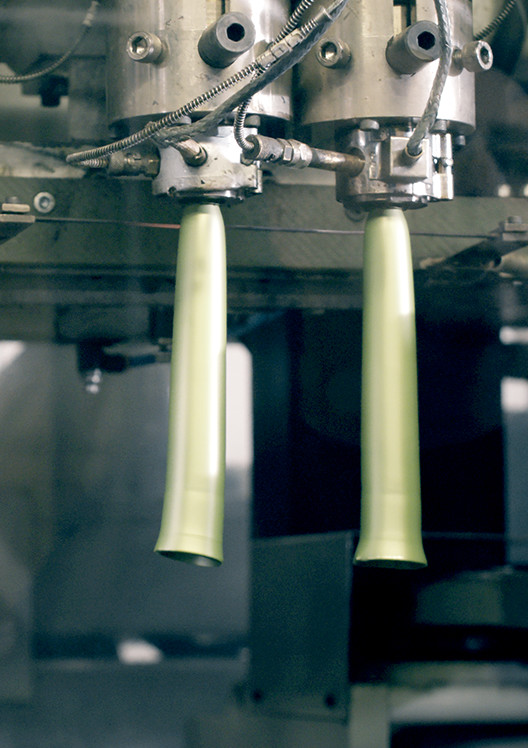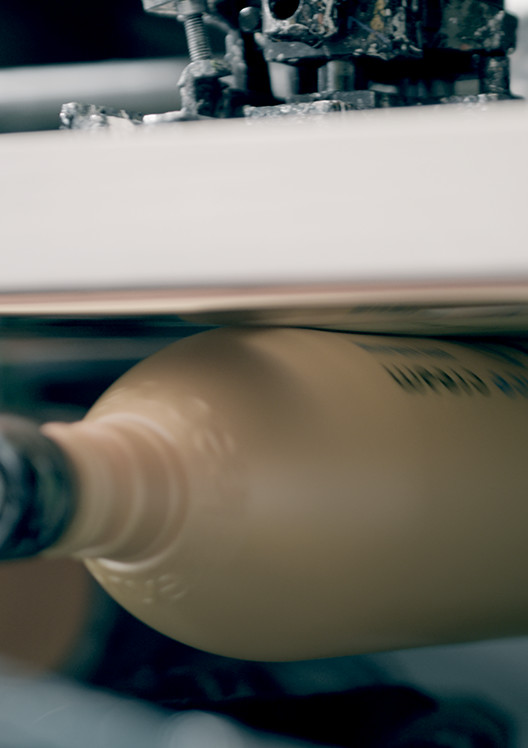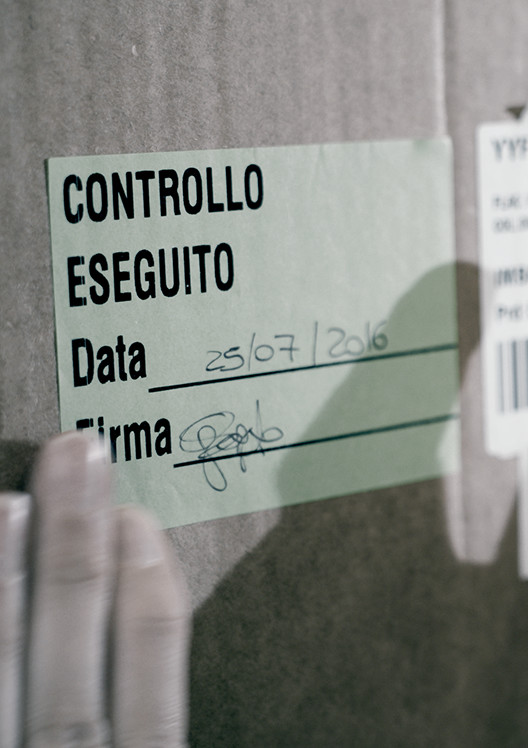 11
PACKAGING QUALITY TEST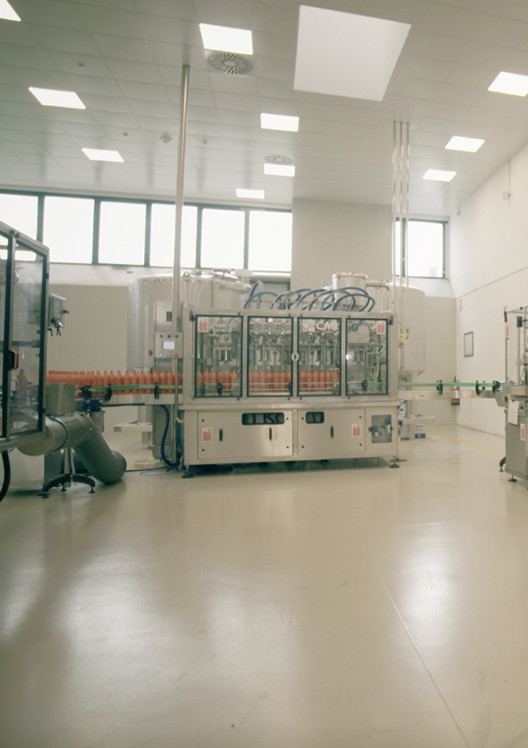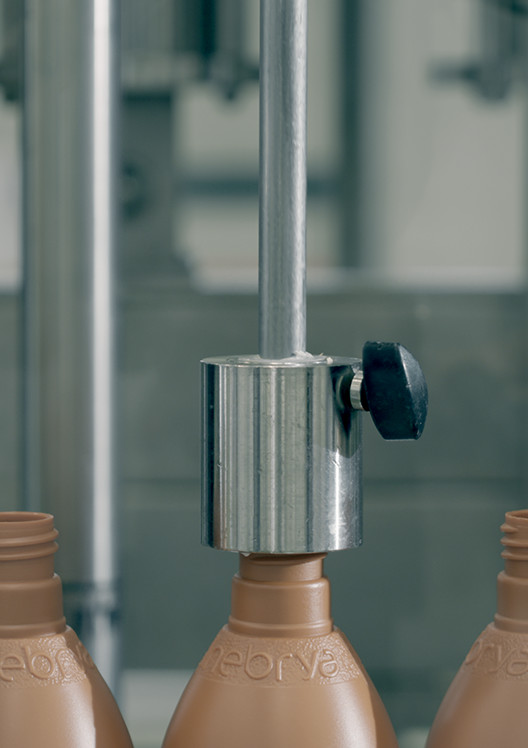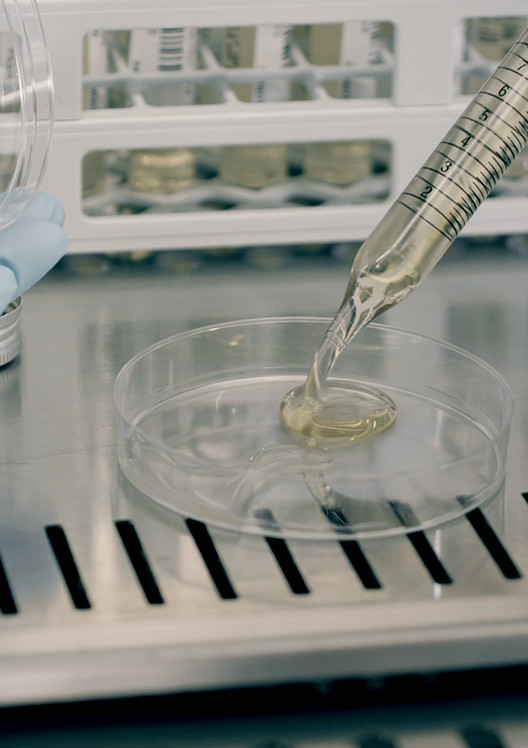 14
QUALITY TEST BEFORE MARKET RELEASE
CREATIVITY & STRATEGY
We combine the skills of our research and development department, the specific needs of the market and your clients' values in every product. Our ability to present your clients' values in an original and engaging form, which is visually striking, is the reason behind the commercial success of our products.
Totally innovative shapes and volumes starting from 3d prototypes up to their creation; packaging, exhibitors and stands are the strategic tools for proper presentation on the market.
National and international research and analysis, positioning surveys and analysis and detection of competition, the strategies that the group can provide as support of the product positioning.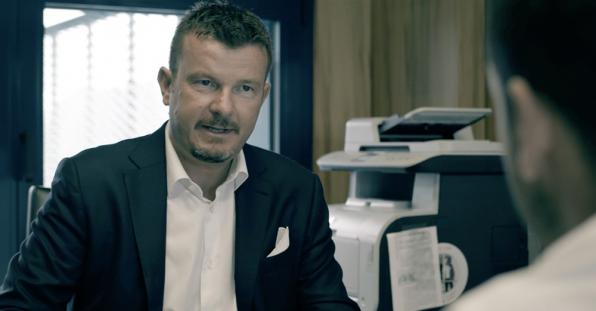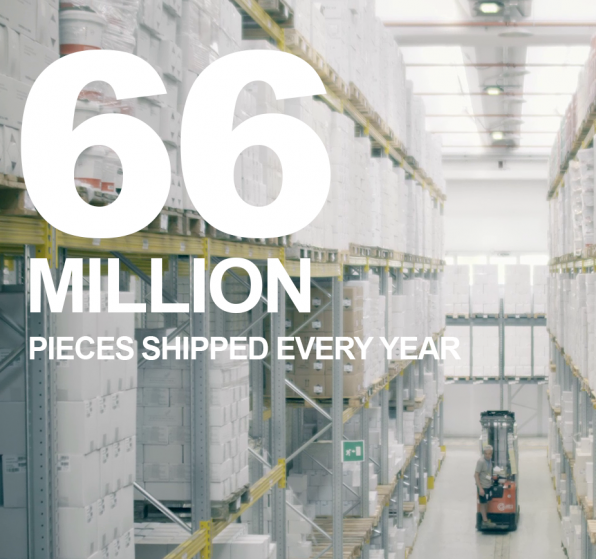 LOGISTICS
A structured entry system, goods storage, order preparation and internal shipment allows the schedules and activities to be organised. From shipments in Italy within 24 hours to shipments to 91 countries where the Group operates. The logistics service ships 66 million pieces every year for a total of 72,000 shipping documents and the coordination of 6,380 incoming and outgoing vehicles including vans, trucks and containers. Everything is managed through innovative management software, barcodes, radio frequency systems, checks and constant inspections and significant use of codes for the traceability of goods.