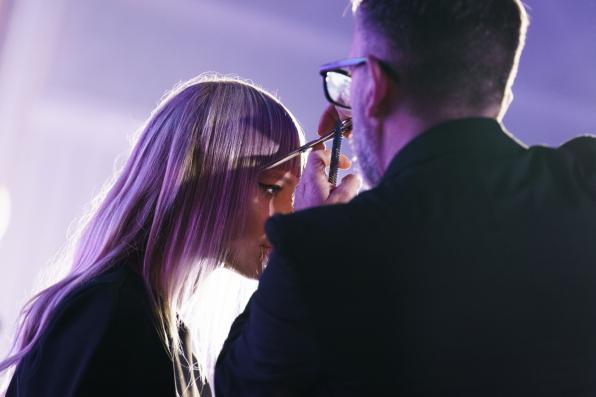 EDUCATION
Through our longstanding brand, Alter Ego Italy, we offer professional training through our in-house academy, Salon Akademy. It is designed to educate and train our collaborators through events, technical seminars, and webinars.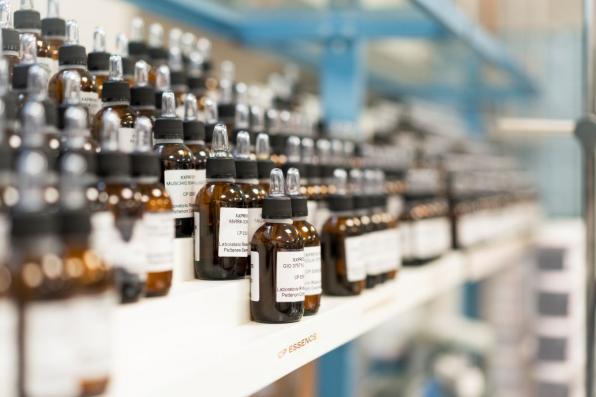 LABS
To ensure the highest level of quality of our products, we have in-house: 
a research and development laboratory where new product formulas are worked on and various tests and analyses related to both quality and safety are carried out; 
A quality control laboratory where chemical tests are carried out at multiple stages of the production process, from raw materials to semi-finished products to the finished product. 
A newly constructed chemical and microbiological laboratory, built with criteria more closely aligned with the pharmaceutical industry, to guarantee product quality.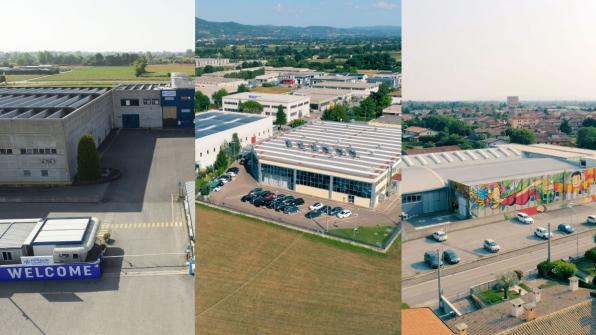 PRODUCTION
Production is carried out in 3 production sites:  
San Martino di Lupari (PD), 72,000 sq. m.     
Cartigliano (VI), 10,000 sq. m.  
San Sepolcro (AR), 23,900 sq. m.