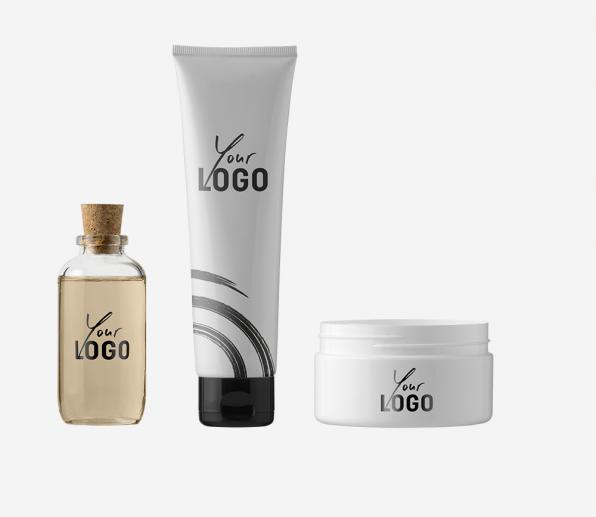 FULL
SERVICE
The complete service dedicated to the research and purchase of packaging, to the implementation of the product graphics to the production of the semi-finished product and the coverage.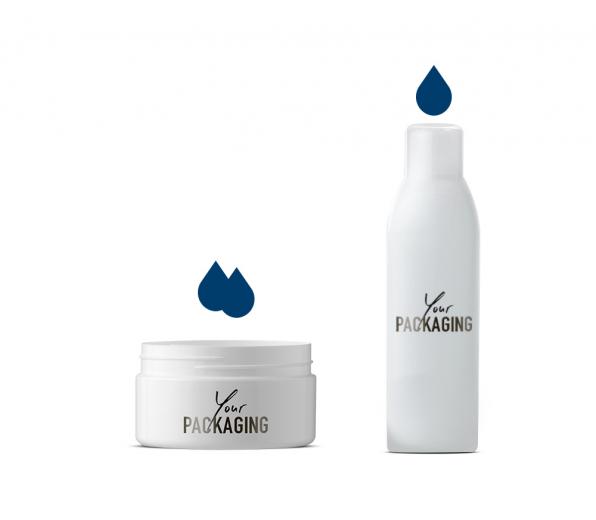 FILLING
The supply and coverage of our product in containers (bottles - vessels - tanks, etc.) provided by the customer if the latter makes use of its own internal research in the packaging field.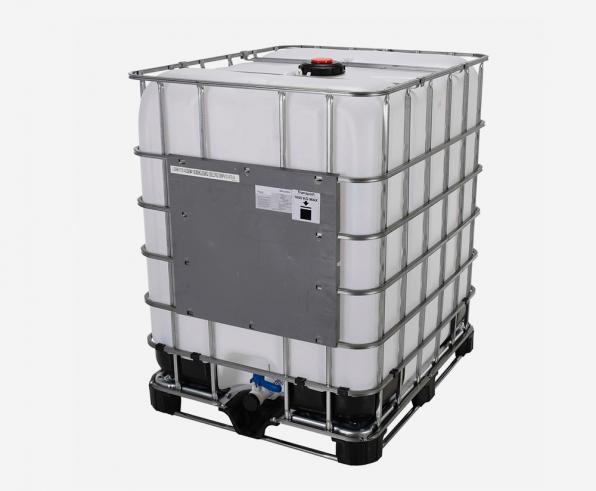 UNPACKAGED
The supply of bulk products in IBC (Intermediate Bulk Container) weighing 1000 kg and/or in 125 kg drums with the option of proceeding with autonomous packaging of the product.