INSPIRED BY SUSTAINABILITY. GUIDED BY BEAUTY
Operating responsibly and pursuing the common good represent one of the greatest challenges globally. .
We have been a benefit company since 2021 and firmly believe in a business ethic based on fair and transparent relationships with our partners and employees, as well as concrete actions to protect the environment. This enables us to offer increasingly sustainable solutions and provide ongoing support for the needs of our local area.  
We pay attention to the entire ecosystem, going beyond simply using our products.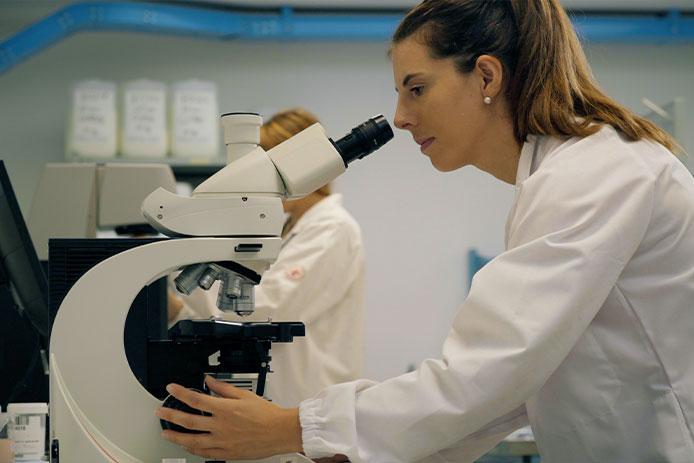 Research and innovation
20 top-seller products with naturalness and biodegradability index over 90%
44% of commodities derived from palm oil RSPO (Roundtable on sustainable palm oil) certified
Implementation of the Ecodesign software GABI
6.4% of turnover generated by LCA products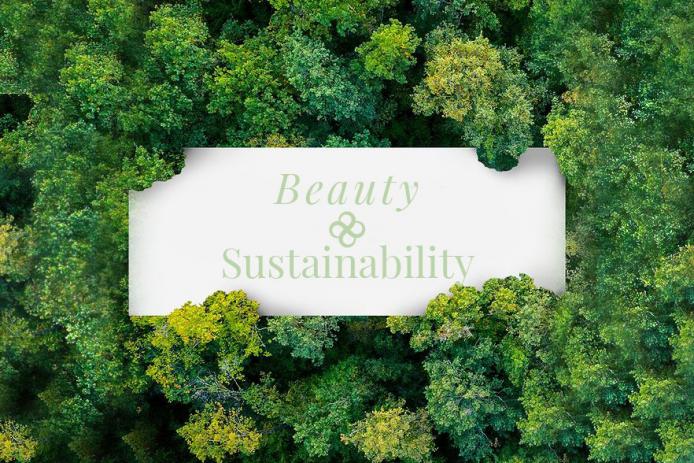 Environmental Protection
Organizational Life Cycle Assessment
Compensation for the 258,15 tons of unmitigated CO2 emissions of the company's production plant in San Martino di Lupari and achievement of carbon neutrality 
Partial measurement of Scope 3 emissions
Measurement and compensation of the 42 tons of CO2 emissions from corporate events
ISO14001certified environmental management system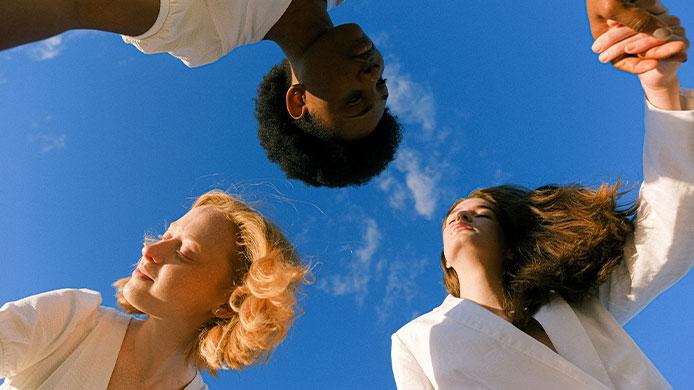 Gender Diversity and Multiculturalism
57% of female employees
54% of women in middle positions
65 members of Women4Beauty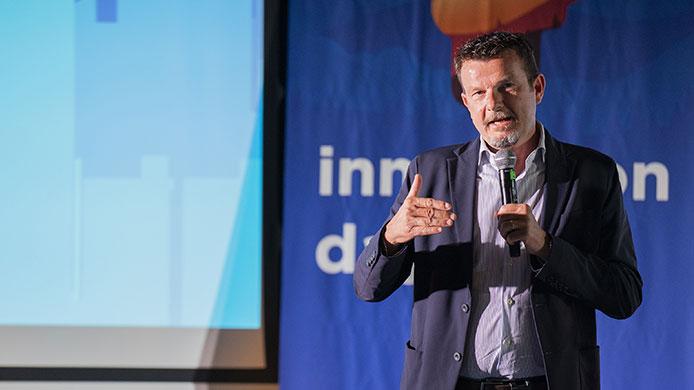 Training and development of people
Over 14K hours of training provided
Entry turnover of 26%
100% of employees engaged under national collective agreements
The retention rate of employees who took Parental Leave is equal to 96%
20 employees participated in Master courses or programs delivered by business schools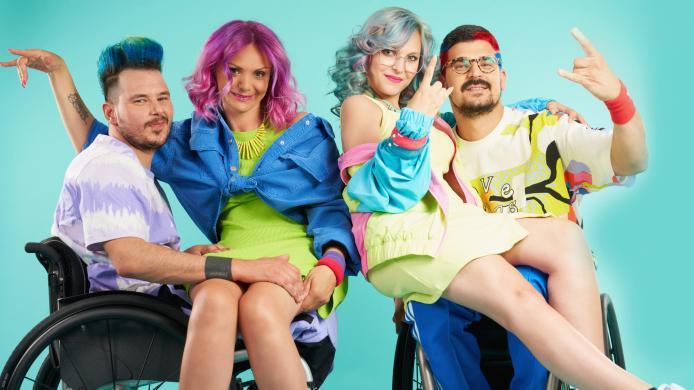 Sommunity Support
Support to over 20 local associasions such as Gruppo Polis, Fondazione "Città della Speranza" Onlus, Fondazione "I bambini delle Fate", CROSSabili
Supporting Ukrainian refugees, renting 13 apartments in Poznan, western Poland, and housing more than 70 refugees.