INSPIRED BY SUSTAINABILITY AND GUIDED BY BEAUTY
Operating responsibly and working towards the common good is one of the biggest challenges that must be faced on a global scale.  
We firmly believe in an ethical business vision. Thanks to our loyal, transparent relationships with partners and staff, and the concrete measures that we take to protect the environment, we are able to offer increasingly sustainable solutions and constantly cater to the needs of our local area. 
In other words, there is much more to our end-to-end focus on the ecosystem than simple use of our products.
WE ARE NOW A BENEFIT CORPORATION
We have become a Benefit Corporation and consequently changed our Articles of Association, stating in the objects of the company that we intend to take into account the interests of our stakeholders and promote the common good. Rather than a goal that we have achieved, it is a starting point ina constant improvement process and a journey that will see our innovation and research focusing not only on the community, but also on the planet as a whole.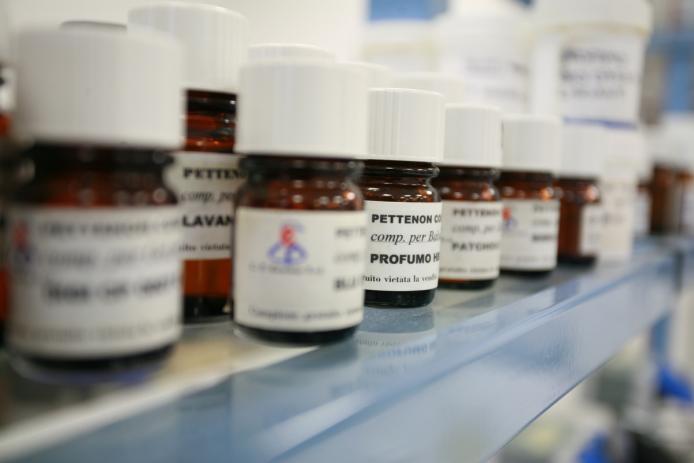 Research and innovation
The products launched under the new Sinesia brand have certification not only for their packaging but also for their formulas.
The natural index of new treatment products is calculated using an ISO 16128-approved method and minimum natural criteria have been established.
The OECD 301 method (Regulation (EC) No 648/2004) is used to test the biodegradability of the raw materials utilized in Pettenon products and establish minimum biodegradability criteria.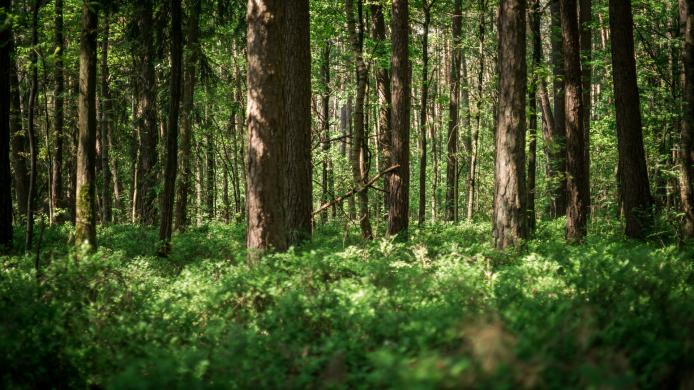 Protecting the environment
3,600 m² of state-of-the-art solar panels currently produce approximately 200,000 kWh of clean energy a year.
100% of the electricity used at the San Martino di Lupari plant comes from renewable sources.
Wastewater has been reduced by 98% thanks to a new filtration and purification system.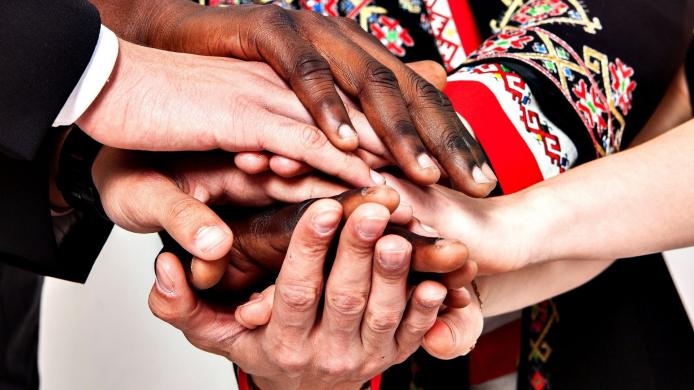 Gender Diversity and Multiculturalism
51% of the managers employed are women.
23% of employees are under 30 years of age.
The company supports the Woman4Beauty association, which aims to boost female leadership and empowerment.
The Beauty W/O Fear project has been launched to support women who are victims of domestic violence.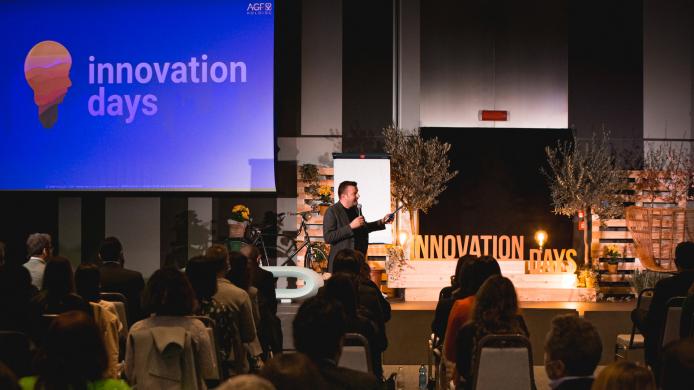 Training and personal development
Approximately 7,000 hours of training were provided, with an average of 18 hours of training per employee. This marks an increase of 34% on the previous year.
The fifth edition of Innovation Days was held.
An in-house group called the "B. Team" was formed to raise awareness about sustainability-related issues.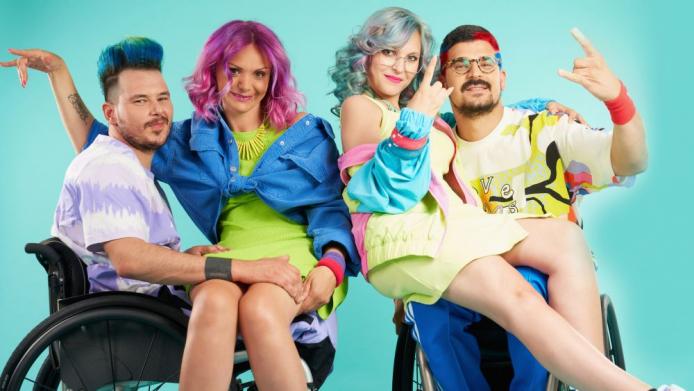 Community support
Support is provided for philanthropic initiatives involving people who have a direct or indirect stake in the company's activities. In 2021, Pettenon Cosmetics actively supported the local community by providing a total of approximately €250,000 in funding for projects and associations of various kinds.